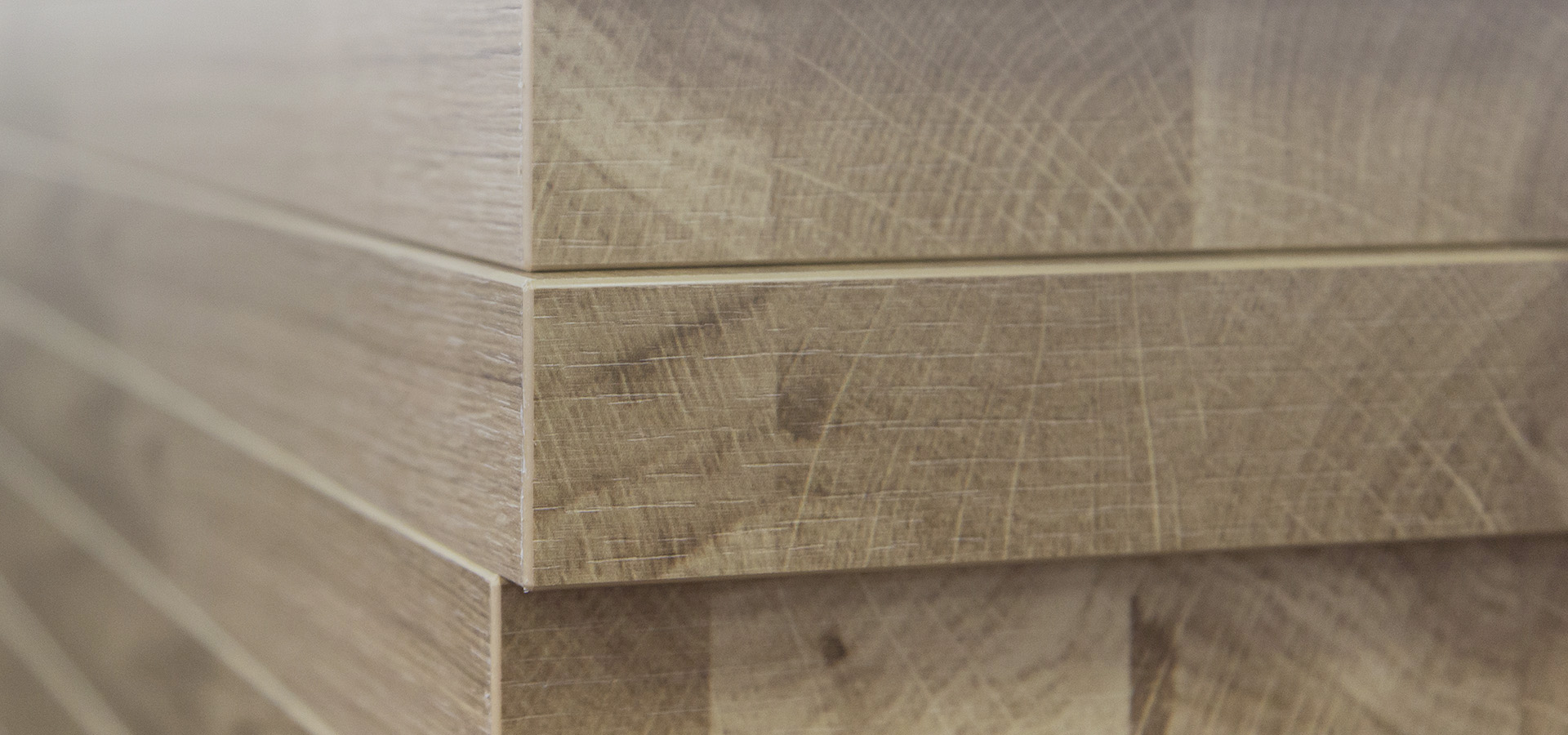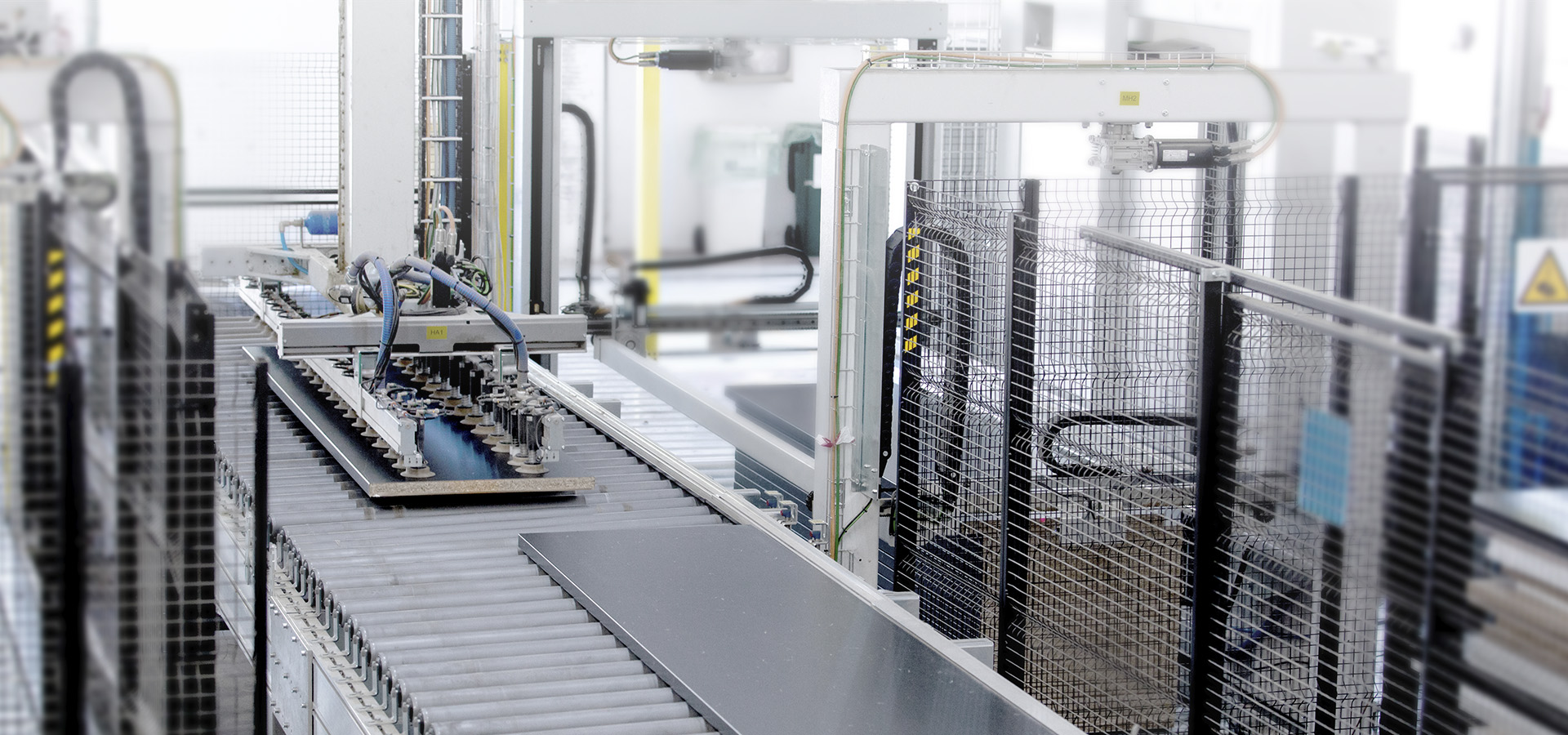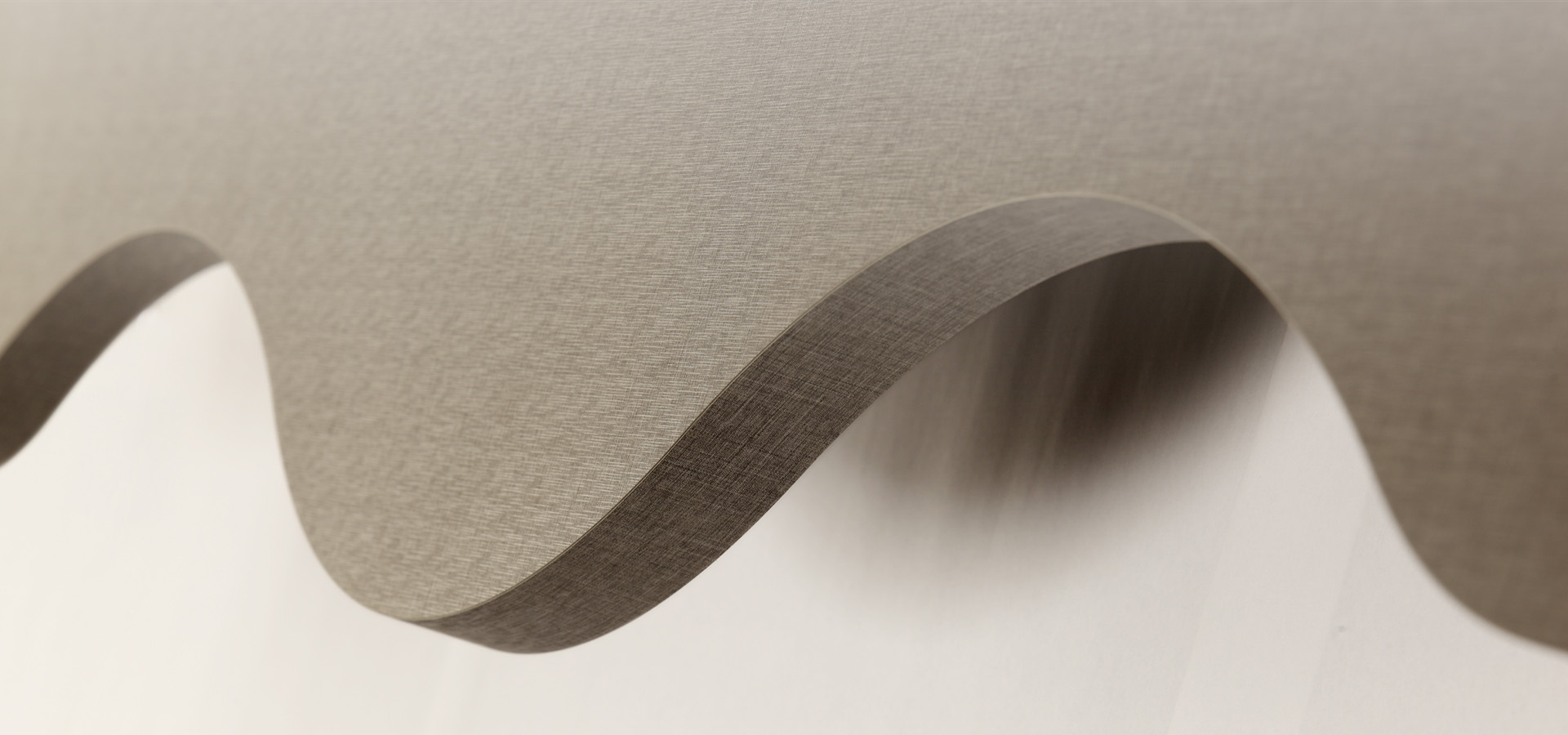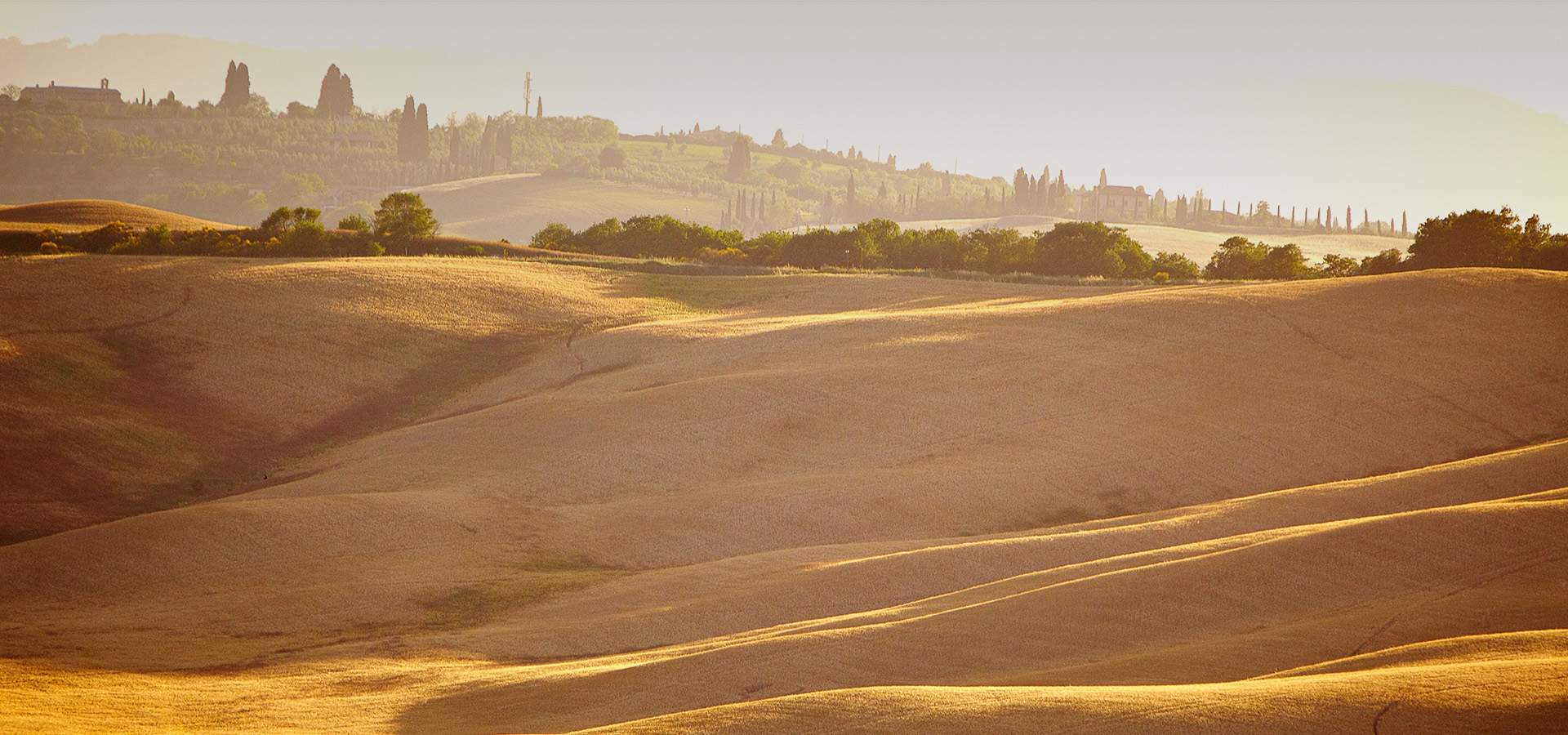 Slide 1
WE LOVE TO THINK
that there is a FAB piece in every home.
Slide 1
PEOPLE, PASSION, PROJECTS
enthusiasm, efficiency and investment.
Slide 1
MADE IN ITALY
creativity and innovative solutions.
Slide 1
THE TERRITORY
a precious resource that must be respected
through a sustainable approach to development.
who

we are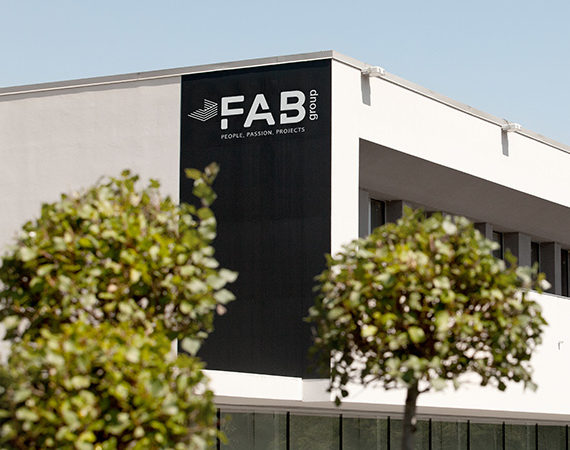 History
FAB was established in 1974 as a manufacturer of living room furniture and dining room pedestal table bases and table tops that were in fashion at the time.
Changes in lifestyle and a new approach to the way in which domestic spaces are conceived have led FAB to transform and diversify its product offering, and today the company is recognised at international level as a manufacturer of units for the entire furnishing sector, from large-scale home improvement brands and DIY retailers to the specialised manufacturing industry.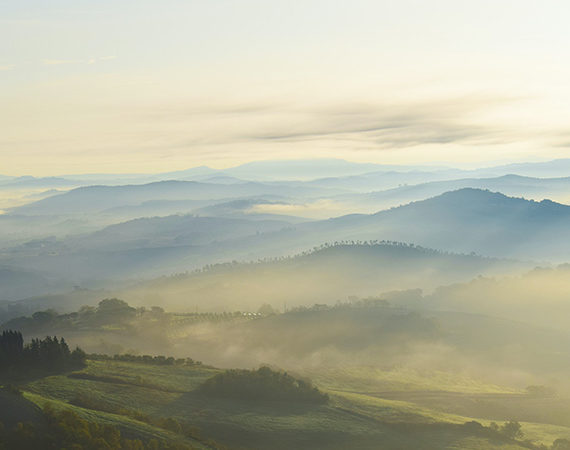 Values
Reliability, expertise, professionalism and an innate talent for innovation.
Driven by this approach, today FAB is a robust and well-established company that has nonetheless remained mindful of past efforts while being aware of future goals.
The core values of FAB are human capital and territory.
The company has always invested in people, and values individual merit within the wider context of teamwork: ongoing training, skill development and a company culture founded on shared objectives and goals are the key features that inspire those who work at FAB to feel part of a project and of a real family at the same time.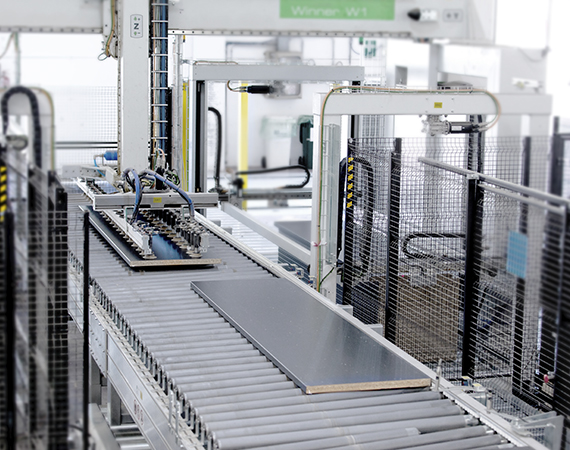 Mission
We conceive, design and manufacture furniture components.
We are always alongside our customers with high quality products, customized solutions, high production flexibility and technological innovation.
Our work starts with the creation of products and aims to a constant growth and improvement, for our company, for our partners and for the world in which we live.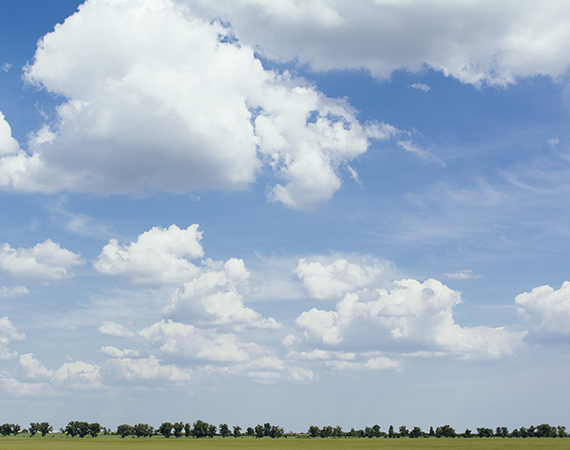 Vision
Furnishing components are elements of everyday life, which is why we love to think that there is a piece of FAB in every home.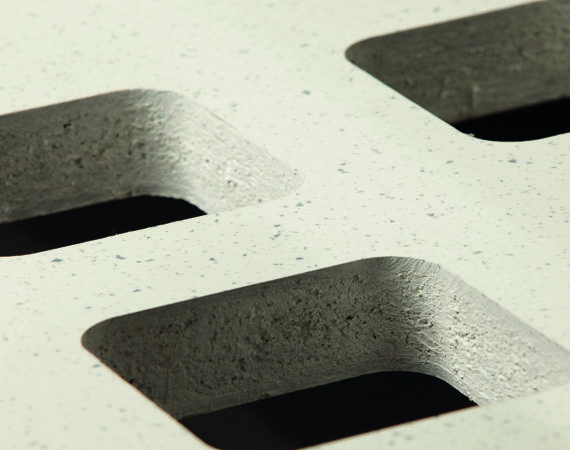 Numbers
FAB Group is an organisation in constant growth, thanks to the dedication and passion of its motivated, highly qualified professionals, its investments in the most state-of-the-art technologies, and its focus on the development of cutting-edge production processes.
FAB Group is one big family whose members are dynamic, flexible people always sensitive to changes in the market and highly responsive to the needs of customers, so that every request becomes an opportunity for growth.
FAB Group is a company with a strong character and a belief in a sustainable approach to development that wholly respects the environment and the value of human life.
Channels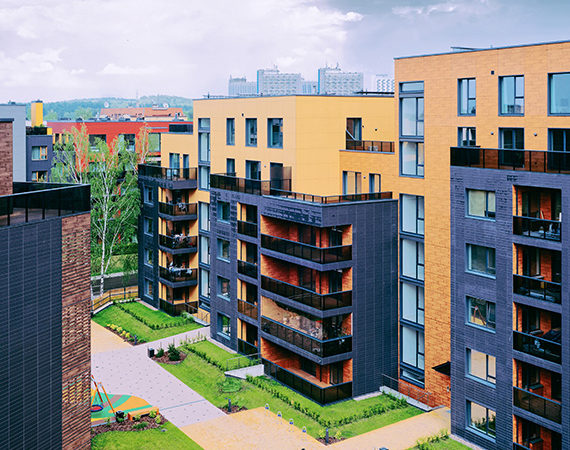 Contract
Its outstanding ability to design, develop and customize products, coupled with an in-depth knowledge of the market, a robust internal organizational structure and a great aptitude for managing orders in an optimal manner has enabled FAB to enter the world of contracting.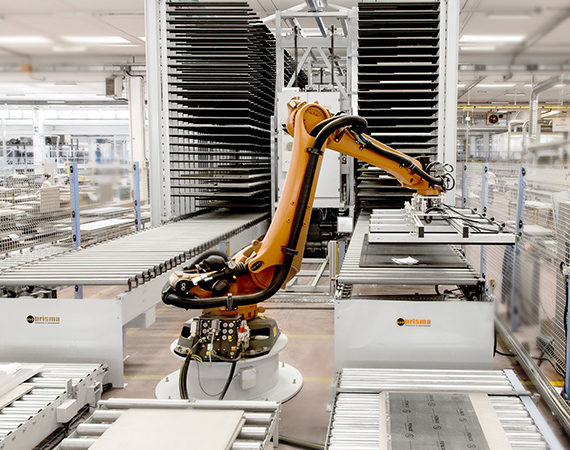 Industry
The industry market that FAB supplies to is composed of manufacturers of furniture for the home, kitchen and office. Leading brands that demand efficiency and reliability from their suppliers, as well as excellent product quality.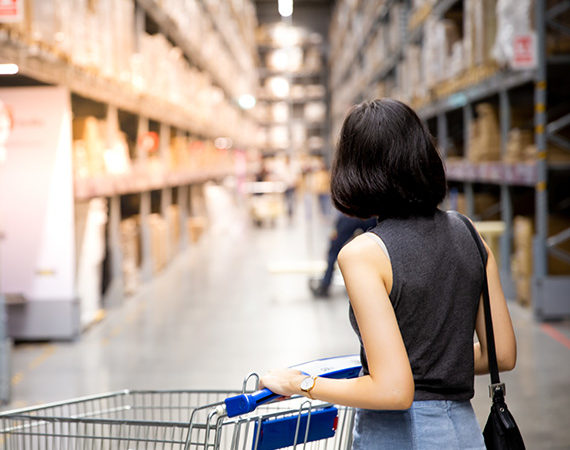 Retail
FAB's extensive range also include off-the-shelf products for large-scale retailers. The company represents a trusted, efficient partner for retail customers, who can depend on excellent customisation, fast production and guaranteed availability of products for restocking, along with reliable shipping.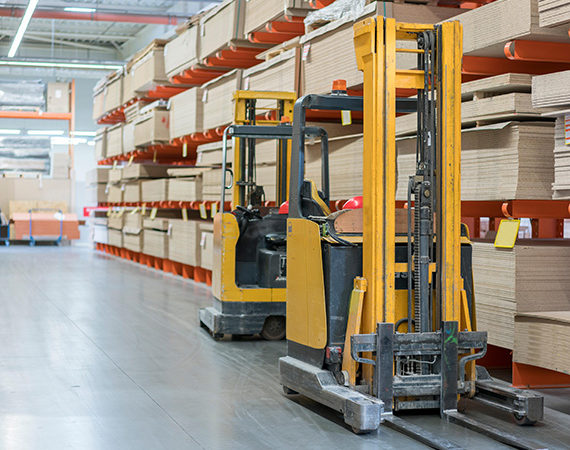 Wholesalers
FAB also supplies to building material dealers, as well as direct importers and own-label distributors. Across all its distribution channels, FAB stands out for its professionalism, expertise, reliability and innovation.
JOB

OPPORTUNITY
WE LOOK FOR COLLEAGUES WITH PASSION,
RESOURCEFULNESS AND DESIGN SKILLS
THE CORE QUALITIES THAT HAVE ALWAYS BEEN PART OF OUR DNA