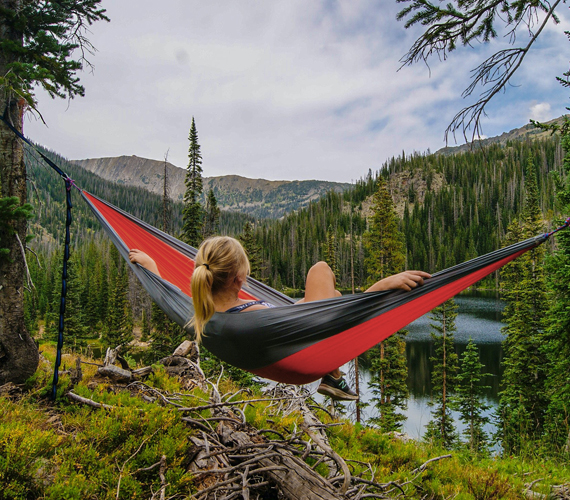 At FAB, sustainability is a principle that permeates every aspect of company life – so much so that its beneficial impact streams out and away from the company to enhance and generate well-being in all that surrounds it. FAB GREEN
FAB GREEN is not just a philosophical concept: it's a tangible action plan implemented by the company to ensure its contribution to the safeguard of humankind and of the environment.
The deep bond between company and territory was what originally inspired FAB GREEN. The deep bond between company and territory was what originally inspired FAB GREEN. FAB was founded in an area of great natural beauty, and loves to think of itself as "a factory immersed in greenery": the company site has been developed in total harmony with the nature that surrounds it, in a privileged location that nurtures the heart and spirit of all who work there.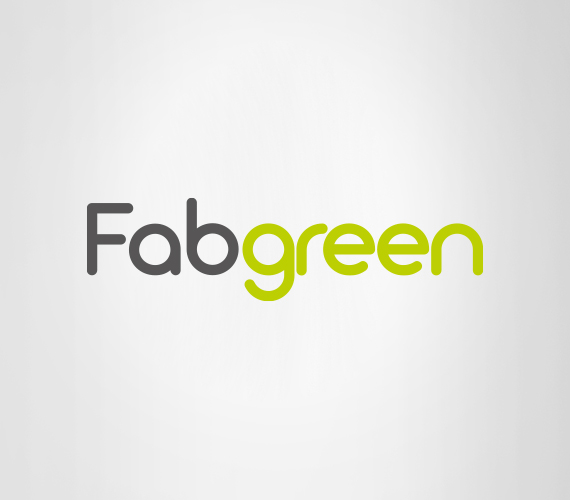 FAB GREEN was born out of such blissful circumstances, a project in constant evolution, ceaselessly enriched by new proposals, ideas and solutions, all striving towards the same goal: ensure that our company life and activities become increasingly sustainable, leaving a progressively greener footprint on the world.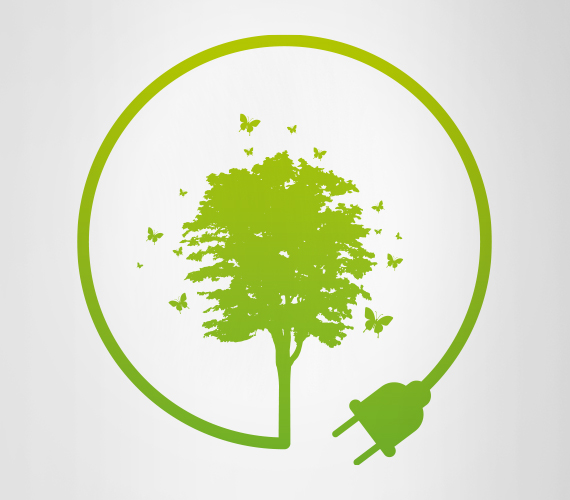 Thanks to over 11,000 square metres of solar panels and by buying 100% certified green energy, FAB products are made entirely using renewable energy, helping to protect the environment and cut pollution.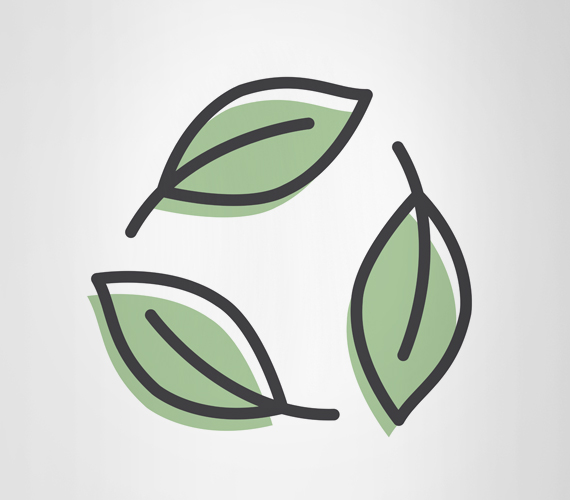 FAB products are made of over 97% recycled wood-based material: indeed, production scraps generate a circular economy, as they are used to manufacture new panels without the use of virgin raw materials.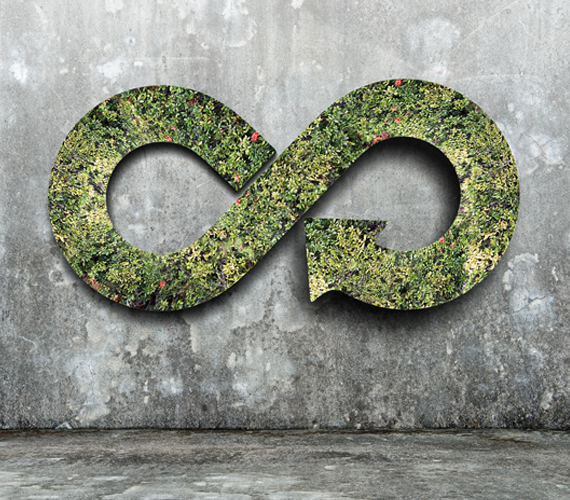 We recover energy from our wood particle waste, which become a source of heat for the company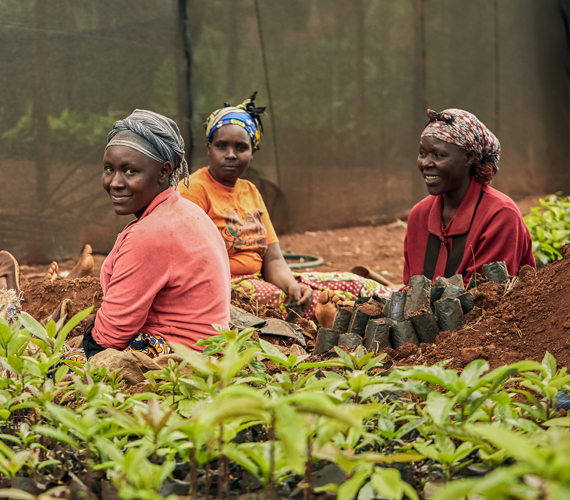 In collaboration with Treedom, our company has created a forest in Kenya: with the aim of both raising people's awareness on environmental issues and contribute to the economic and social development of the African nation, a tree was donated for each employee.
FAB is a company that looks to the future and holds a deep respect for the environment, fully aware that the land on which it is built represents a precious resource. Accordingly, the company will keep on investing in renewable energy and environmental research, to develop cutting-edge sustainable solutions for an efficient consumption that does not generate waste and reduces refuse: all of these values are part of the company's DNA and of that of all its employees.
Thanks to its commitment, FAB has obtained a number of major international certifications.
Quality management systems – UNI EN ISO 9001
Environmental management systems – UNI EN ISO 14001
FSC® (FSC-C003034) Chain of Custody certification to promote environmentally appropriate, socially beneficial, and economically viable management of the world's forests
PEFC (PEFC/18-32-57) Chain of Custody certification to support sustainably managed forests globally
Occupational health and safety management systems – BS OHSAS 18001
A.E.O.F. Authorization– Full Authorized Economic Operator – Customs Simplifications and Security