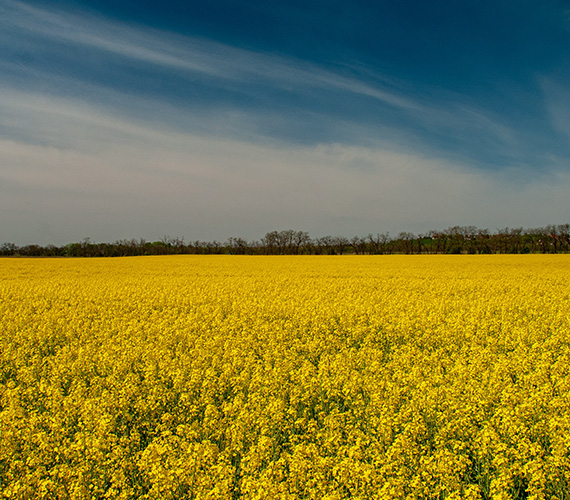 For FAB, sustainability is a principle that touches every aspect of its corporate .
First and foremost, the company cherishes its connection with the local territory. FAB was founded in an area of great natural beauty, and defines itself as "a factory immersed in greenery": the company site has been developed in total harmony with the nature that surrounds it, in a privileged location that nurtures the heart and spirit of all who work there.
Thanks to over 10,000 square metres of solar panels and by buying 100% certified green energy, FAB products are made entirely using renewable energy, helping to protect the environment and cut pollution.
FAB is a company that looks to the future and holds a deep respect for the environment, fully aware that the land on which it is built represents a precious resource. Accordingly, the company will keep on investing in renewable energy and environmental research, to develop cutting-edge sustainable solutions for an efficient consumption that does not generate waste and reduces refuse: all of these values are part of the company's DNA and of that of all its employees.
Thanks to its commitment, FAB has obtained a number of major international certifications.
Environmental management systems – UNI EN ISO 14001
FSC and PEFC Chain of Custody certifications, guaranteeing that the products sold come from certified forests or controlled recycling
Occupational Health & Safety Management Systems – BS OHSAS 18001
AEOF Authorisation – Authorised Economic Operator Full – Customs Simplification and Security