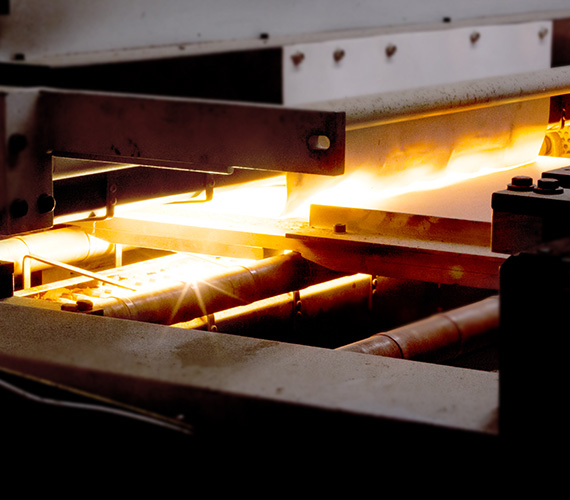 A company's essence, the foundation from which thought, planning and action arise, is built on strengths. For FAB these are epitomized not just by efficient processes but especially by people.
FAB whole-heartedly believes in the value of its people and is deeply committed to them.
Indeed, this commitment is rewarded on a daily basis by the excellent quality of the work accomplished by the company's employees.
Efficient processes enhance another area that the company treasures: sustainability. From the production of renewable energy to its efficient use and the recycling of production waste, FAB has embarked on a virtuous path of continuous innovation and evolution.