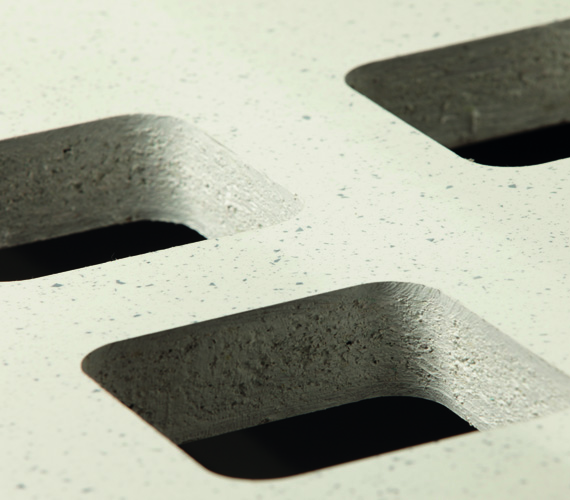 FAB Group is an organisation in constant growth, thanks to the dedication and passion of its motivated, highly qualified professionals, its investments in the most state-of-the-art technologies, and its focus on the development of cutting-edge production processes.
FAB Group is one big family whose members are dynamic, flexible people always sensitive to changes in the market and highly responsive to the needs of customers, so that every request becomes an opportunity for growth.
FAB Group is a company with a strong character and a belief in a sustainable approach to development that wholly respects the environment and the value of human life.
Year of foundation 1974
450 qualified and specialized employees
+ 320% turnover in the last 10 years
70,000 square metres of production space
8 production units
Distribution across more than 52 countries worldwide