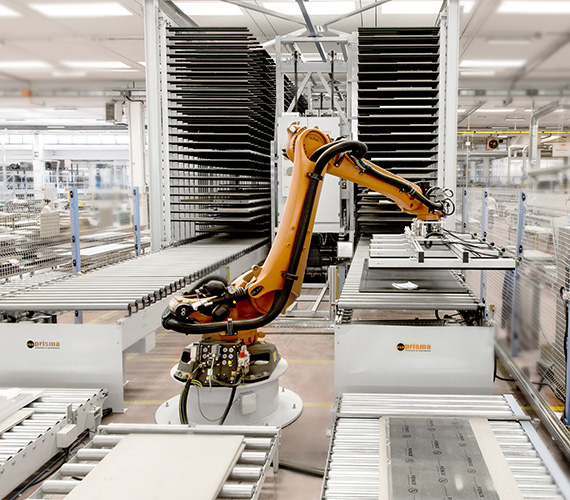 The industry market that FAB supplies to is composed of manufacturers of furniture for the home, kitchen and office. Leading brands that demand efficiency and reliability from their suppliers, as well as excellent product quality.
FAB has built bona fide partnerships with a number of furniture companies renowned both at national and international levels. The company's attention to customers, its focus on product diversification, the comprehensive nature of its offering, and the expertise to provide quick and effective solutions are at the heart of the services that FAB offers to its partners.
Its outstanding ability to design, develop and customize products, coupled with an in-depth knowledge of the market, a robust internal organizational structure and a great aptitude for managing orders in an optimal manner has enabled FAB to enter the world of contracting.
The company has successfully completed a number of major projects, providing first-class interior furnishings for buildings, shipping companies, hospitals and educational institutions.
FAB's extensive range also include off-the-shelf products for large-scale retailers.
The company represents a trusted, efficient partner for retail customers, who can depend on excellent customization, fast production and guaranteed availability of products for restocking, along with reliable shipping.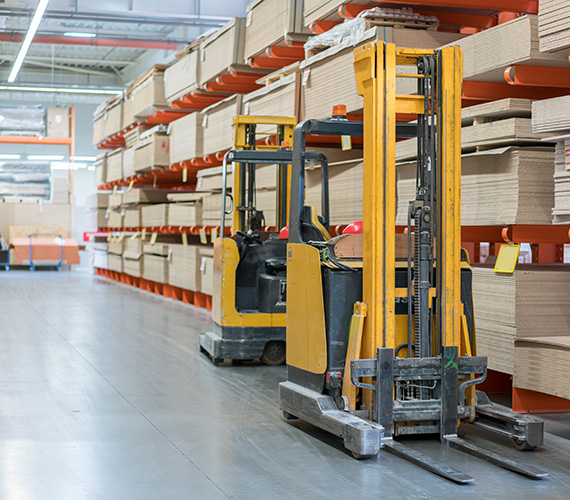 FAB also supplies to building material dealers, as well as direct importers and own-label distributors. Across all its distribution channels, FAB stands out for its professionalism, expertise, reliability and innovation.
The distinctive quality of its products, together with the trustful relationship the company builds with its customers, have enabled FAB to conquer an important corner of the wholesale market.