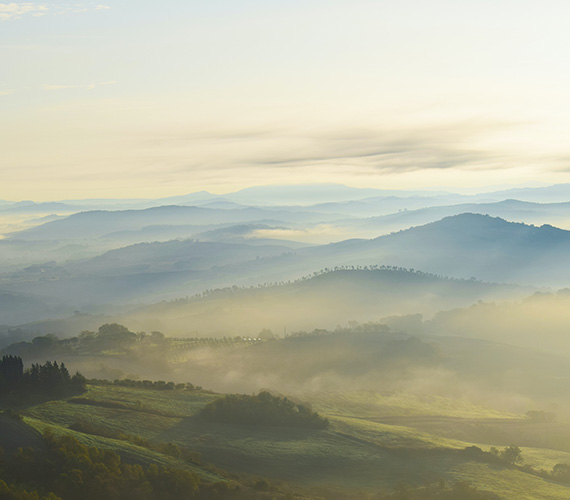 Reliability, expertise, professionalism and an innate talent for innovation.
Driven by this approach, today FAB is a robust and well-established company that has nonetheless remained mindful of past efforts while being aware of future goals.
The core values of FAB are human capital and territory.
The company has always invested in people, and values individual merit within the wider context of teamwork: ongoing training, skill development and a company culture founded on shared objectives and goals are the key features that inspire those who work at FAB to feel part of a project and of a real family at the same time.
And as it happens in all big families, everyone contributes the best they can.
The second value most cherished by FAB is the land, a precious gift that must be respected and cared for. With a deep connection to its native soil, the company has developed in full respect of nature and the surrounding landscape.
But FAB's commitment to the environment doesn't end there. Indeed, the company is a strong believer in renewable energy, "because our gaze is fixed upon distant horizons, and what is renewable has no end".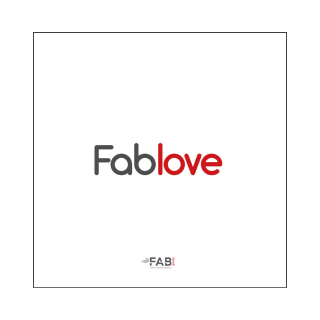 A group of people who share a common goal always achieves the impossible.
Here are the ten principles to tell the story of FAB Group: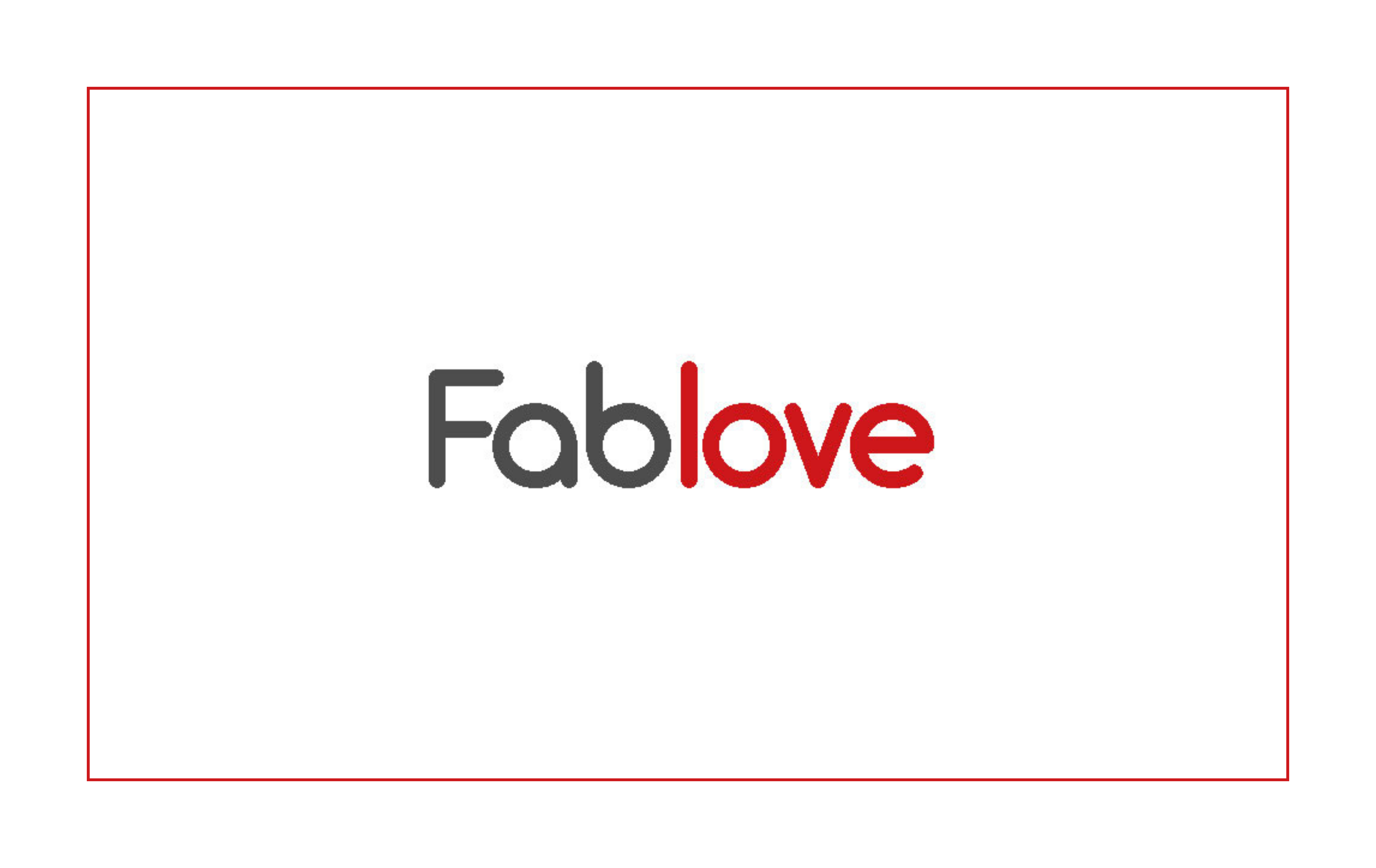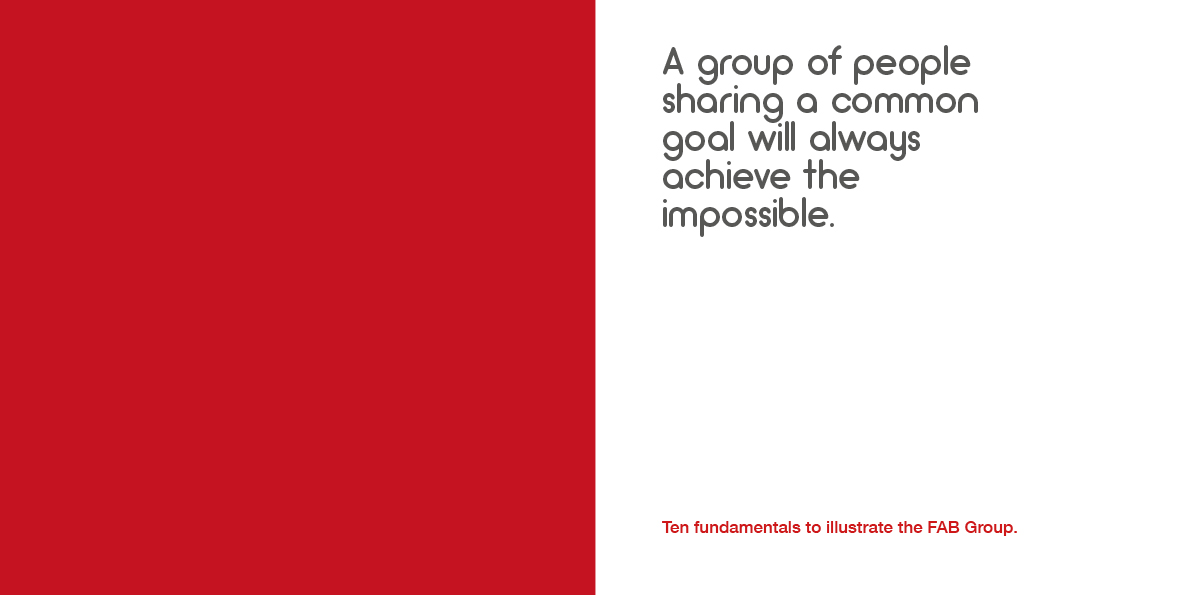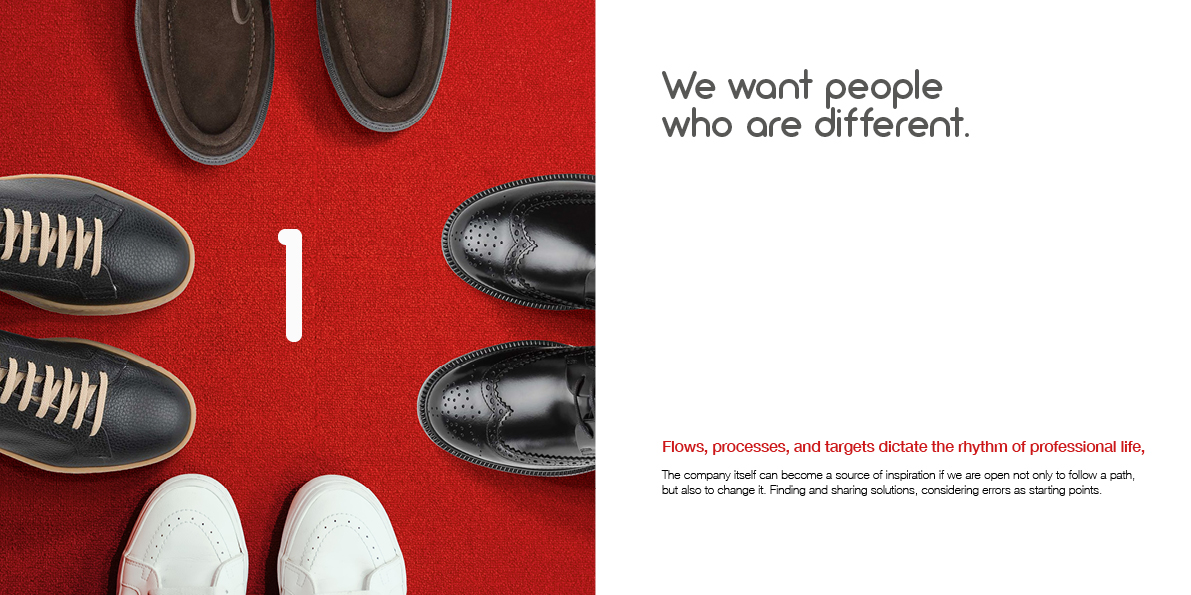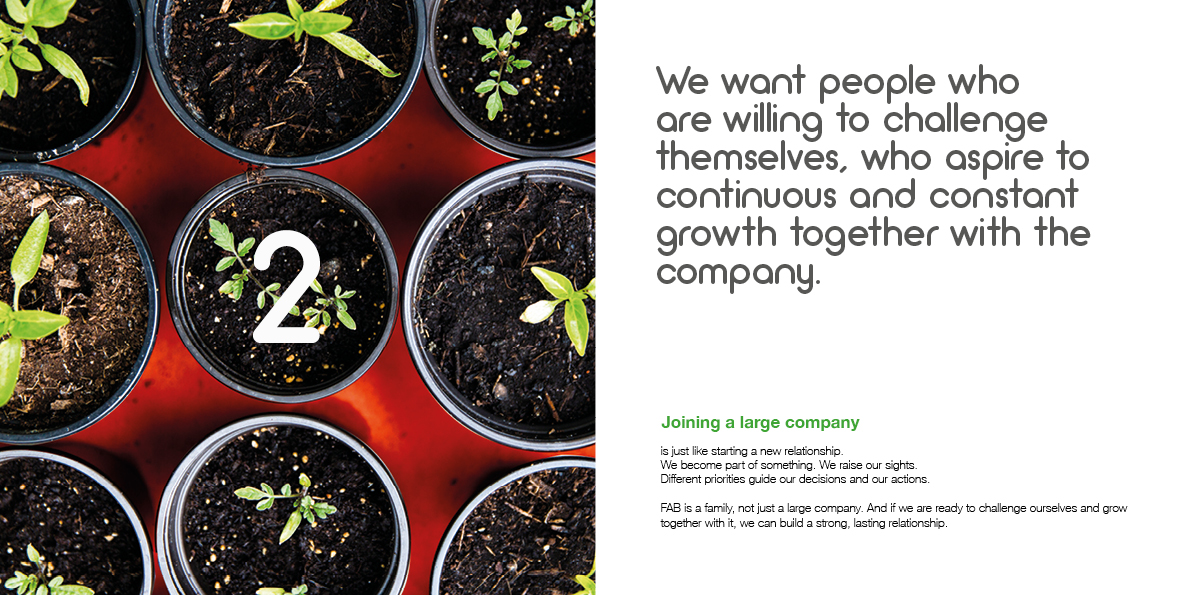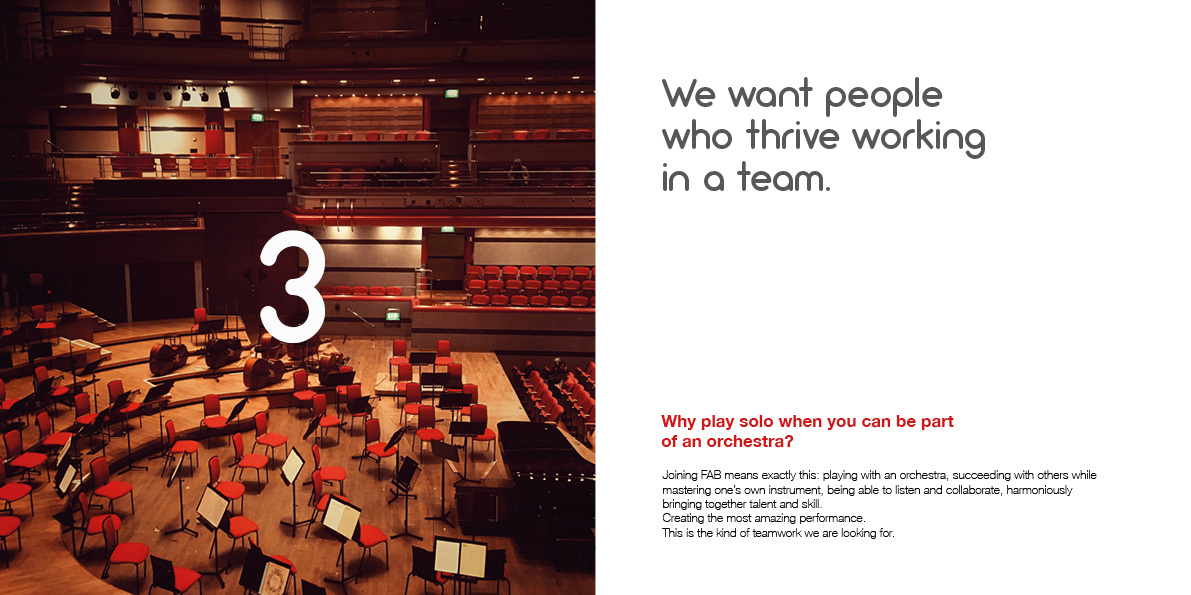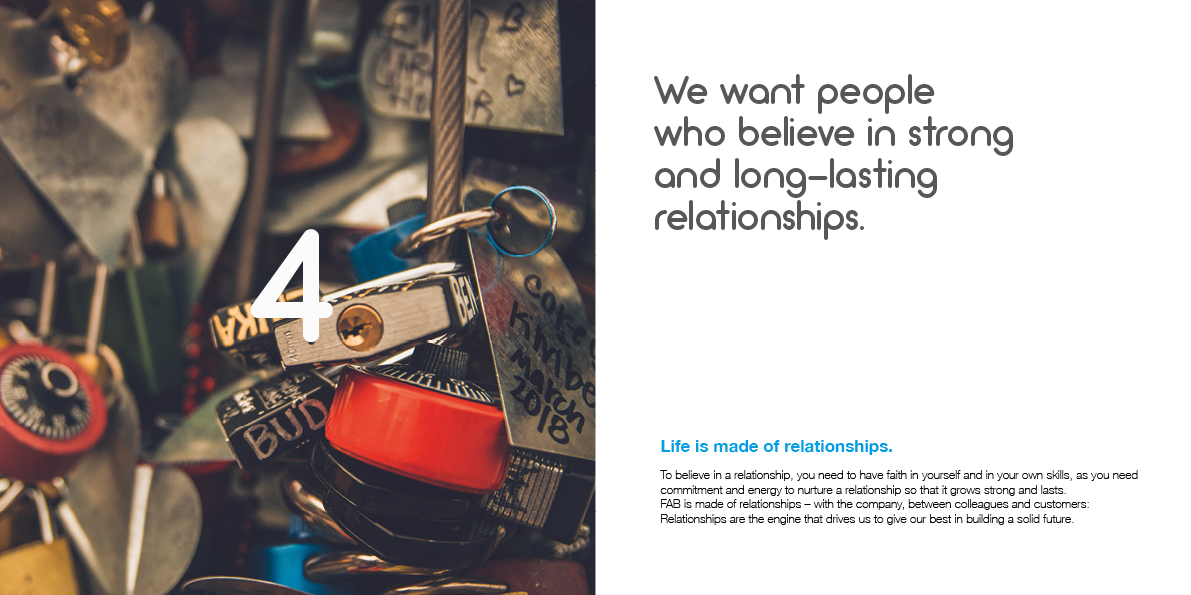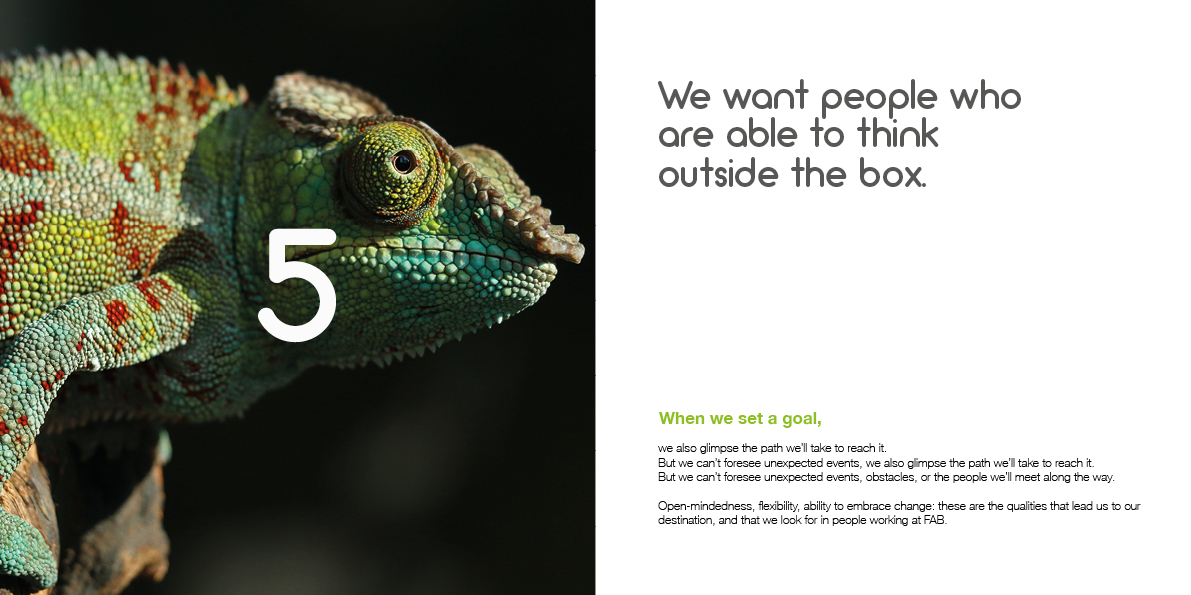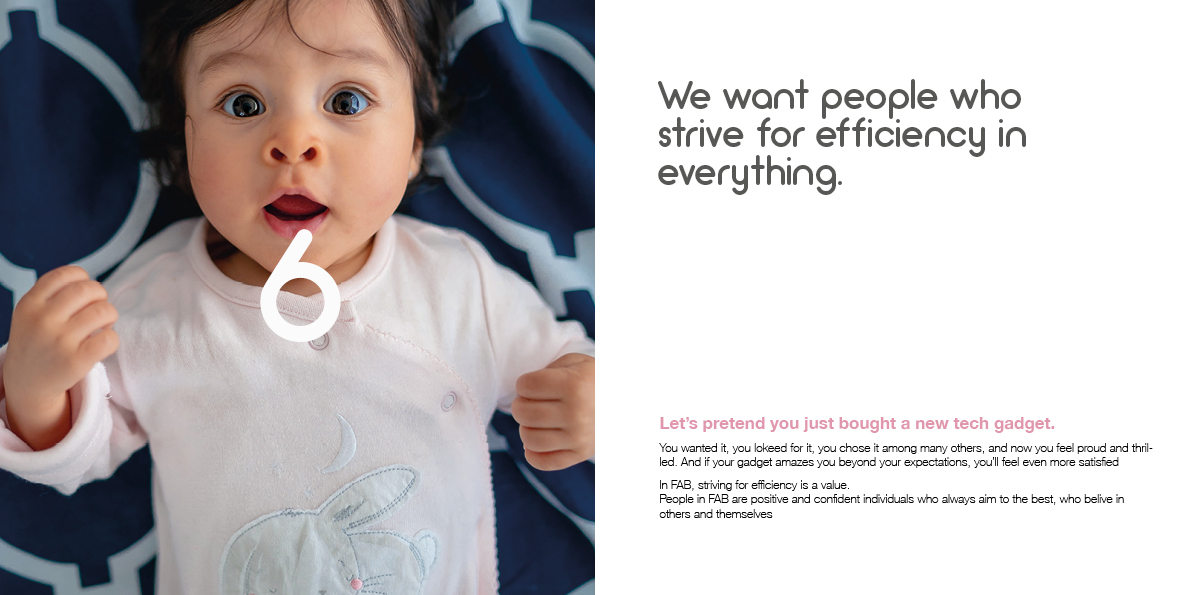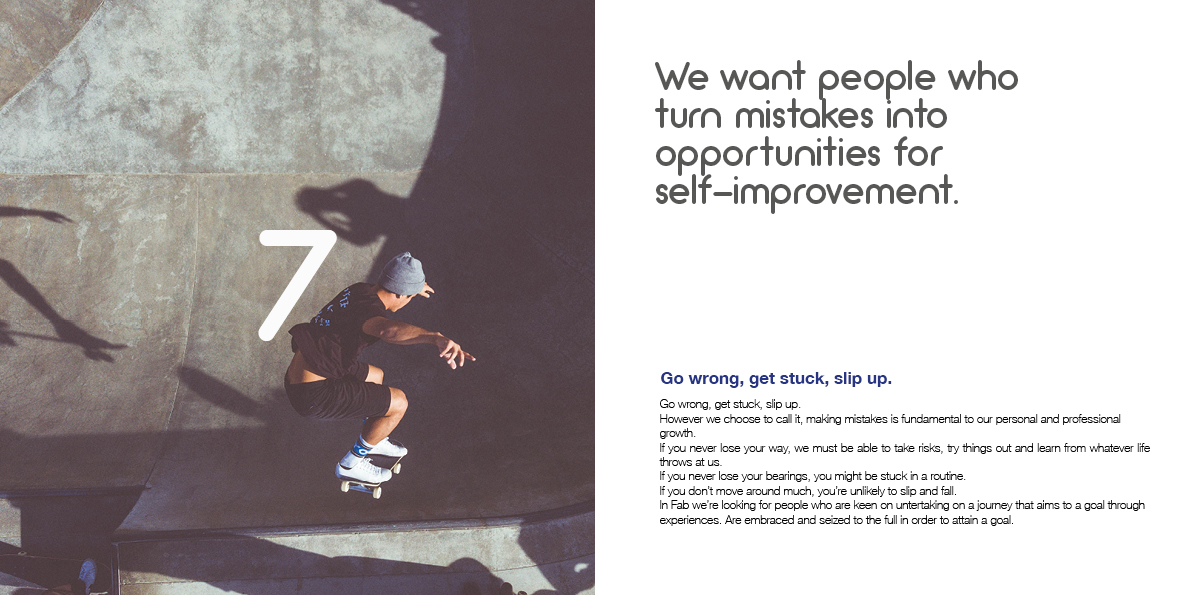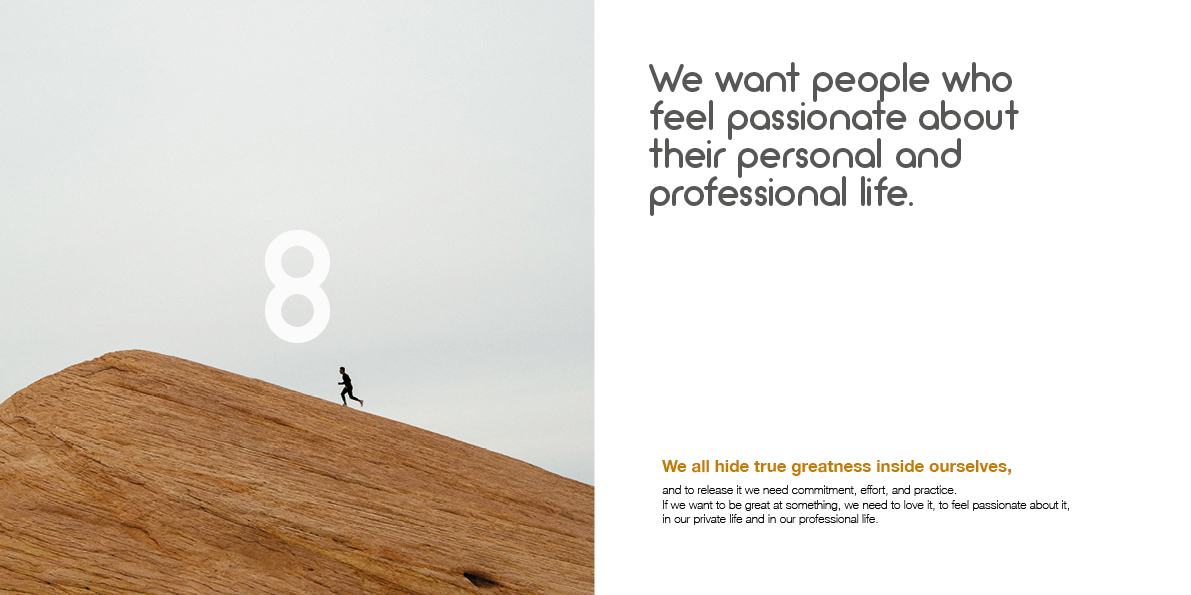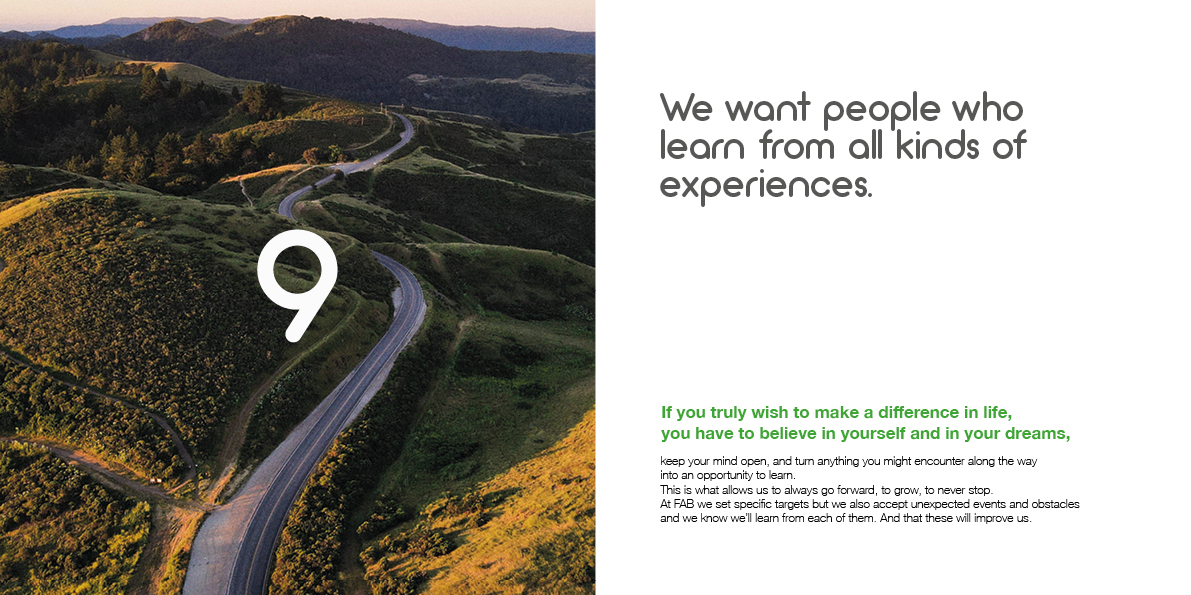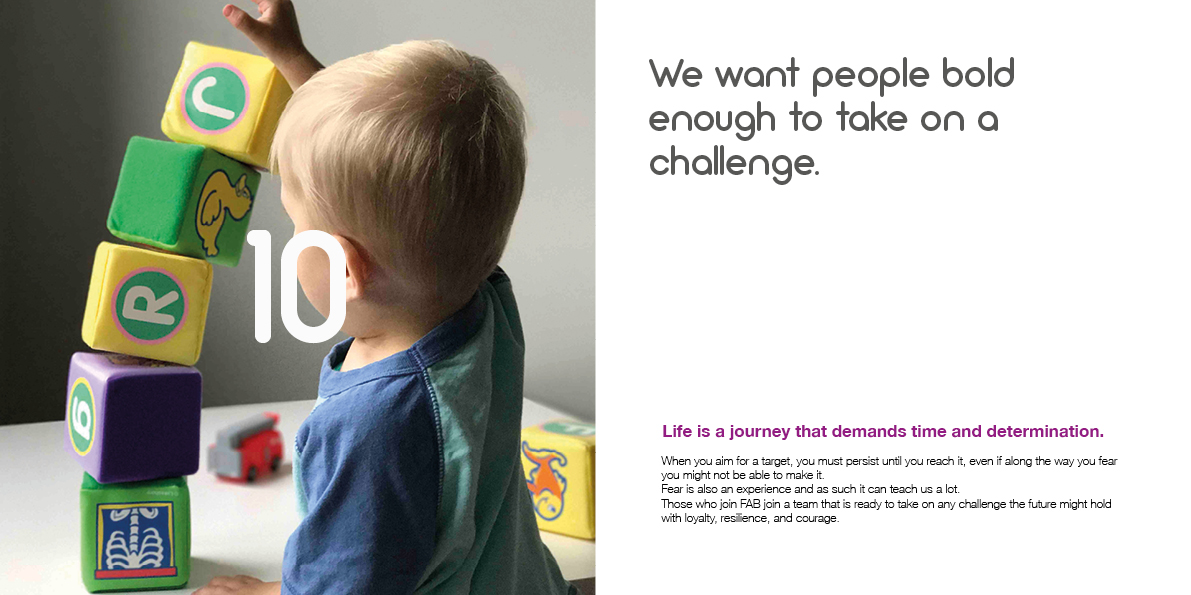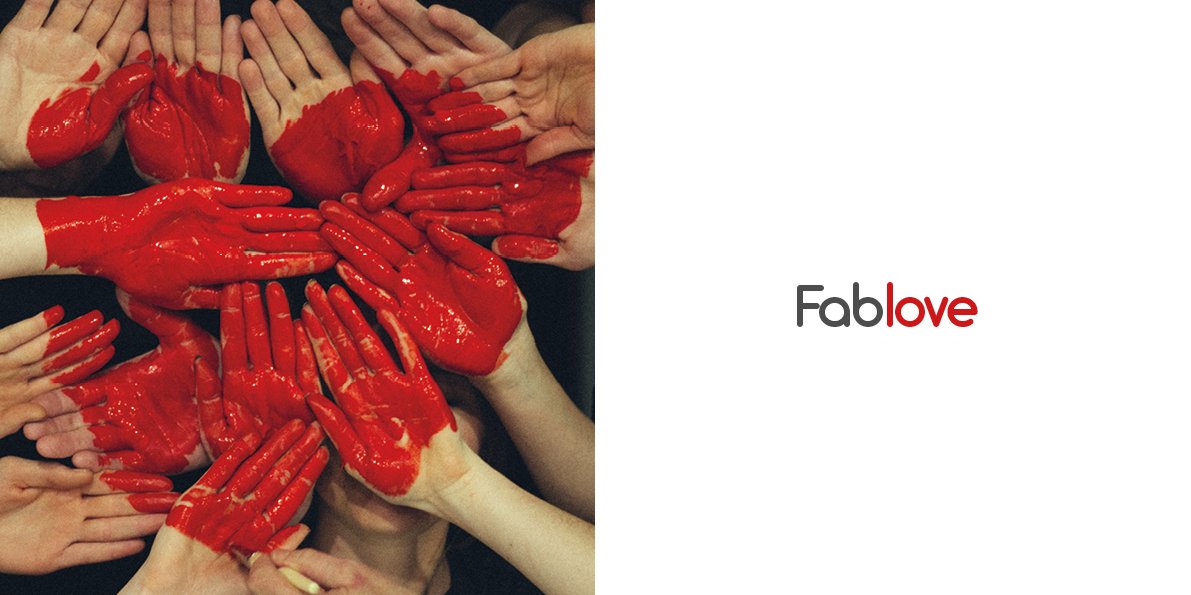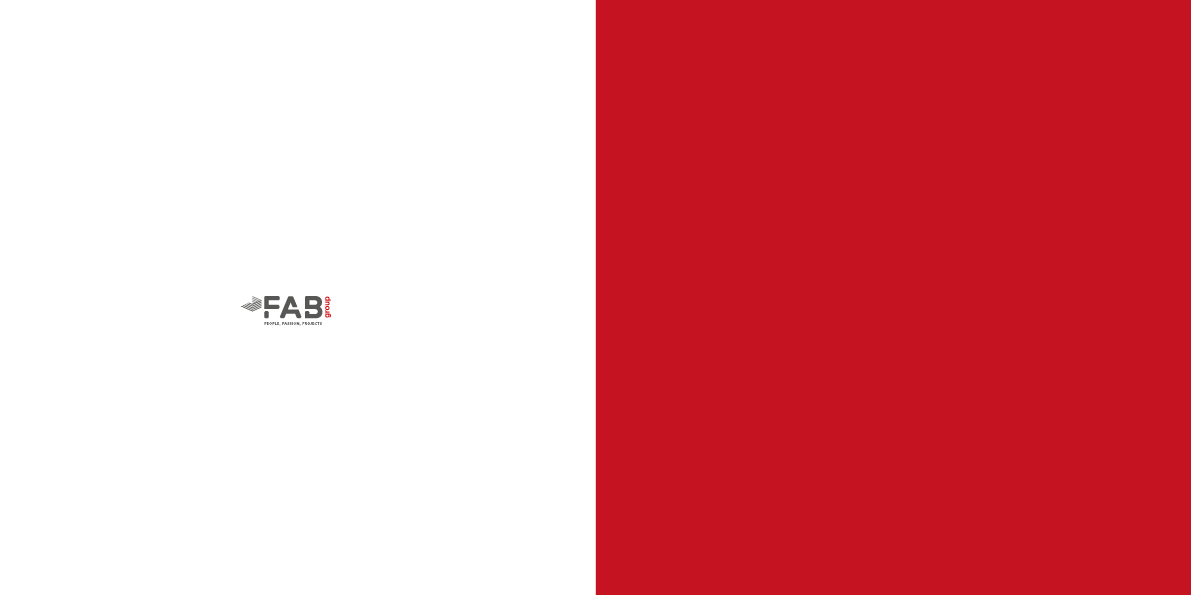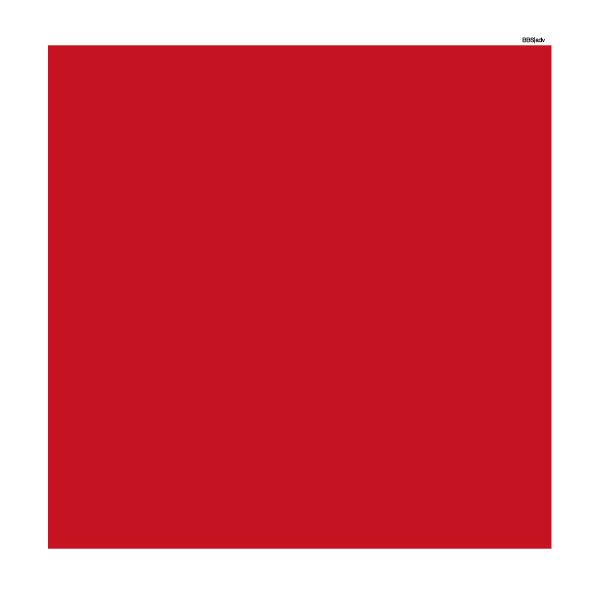 Aggiungi un'intestazione (3)