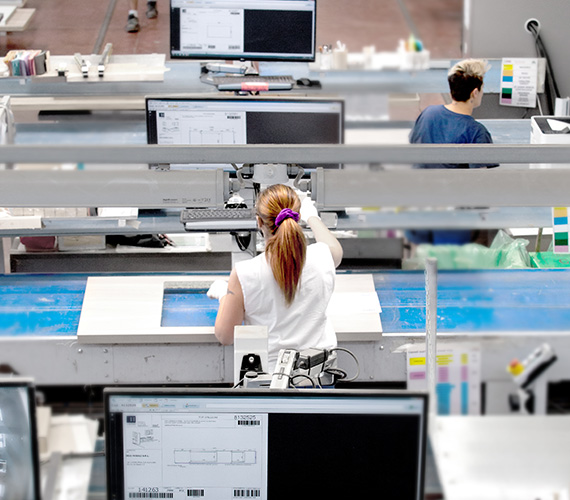 Today more than ever before, digitized content and an ever-increasing flow of information call for major investments.
Key data must be readily available at all times, from the moment at which an order is generated to when it is delivered to the end customer, through industrial automation, customer service, and external communication processes.
To successfully achieve greater speed, flexibility and efficiency, and to guarantee timely delivery anywhere in the world while ensuring the effective monitoring of all value chain phases, keeping information constantly updated is vital.