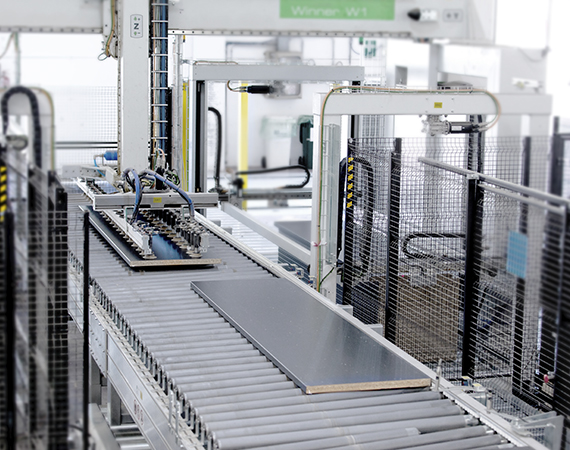 We conceive, design and manufacture furniture components.
We are always alongside our customers with high quality products, customized solutions, high production flexibility and technological innovation.
Our work starts with the creation of products and aims to a constant growth and improvement, for our company, for our partners and for the world in which we live.