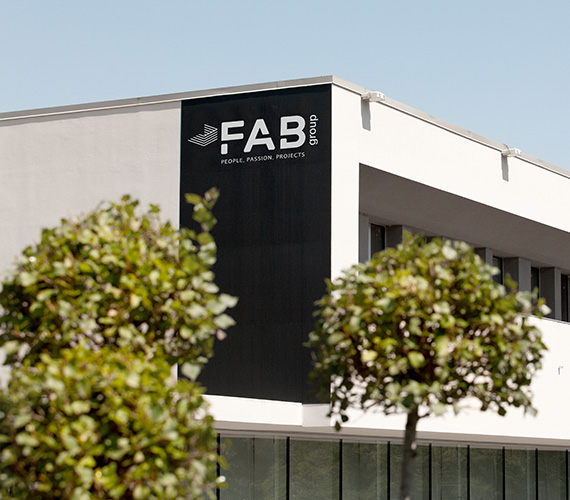 FAB was established in 1974 as a manufacturer of living room furniture and dining room pedestal table bases and table tops that were in fashion at the time.
Changes in lifestyle and a new approach to the way in which domestic spaces are conceived have led FAB to transform and diversify its product offering, and today the company is recognised at international level as a manufacturer of units for the entire furnishing sector, from large-scale home improvement brands and DIY retailers to the specialised manufacturing industry.
FAB has remained faithful to its founding philosophy – create objects that accompany people throughout their lives – while growing to embrace all aspects and needs of everyday life.