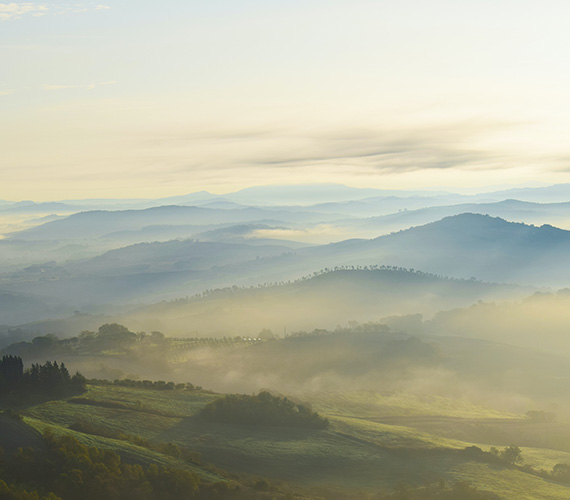 Reliability, expertise, professionalism and an innate talent for innovation.
Driven by this approach, today FAB is a robust and well-established company that has nonetheless remained mindful of past efforts while being aware of future goals.
The core values of FAB are human capital and territory.
The company has always invested in people, and values individual merit within the wider context of teamwork: ongoing training, skill development and a company culture founded on shared objectives and goals are the key features that inspire those who work at FAB to feel part of a project and of a real family at the same time.